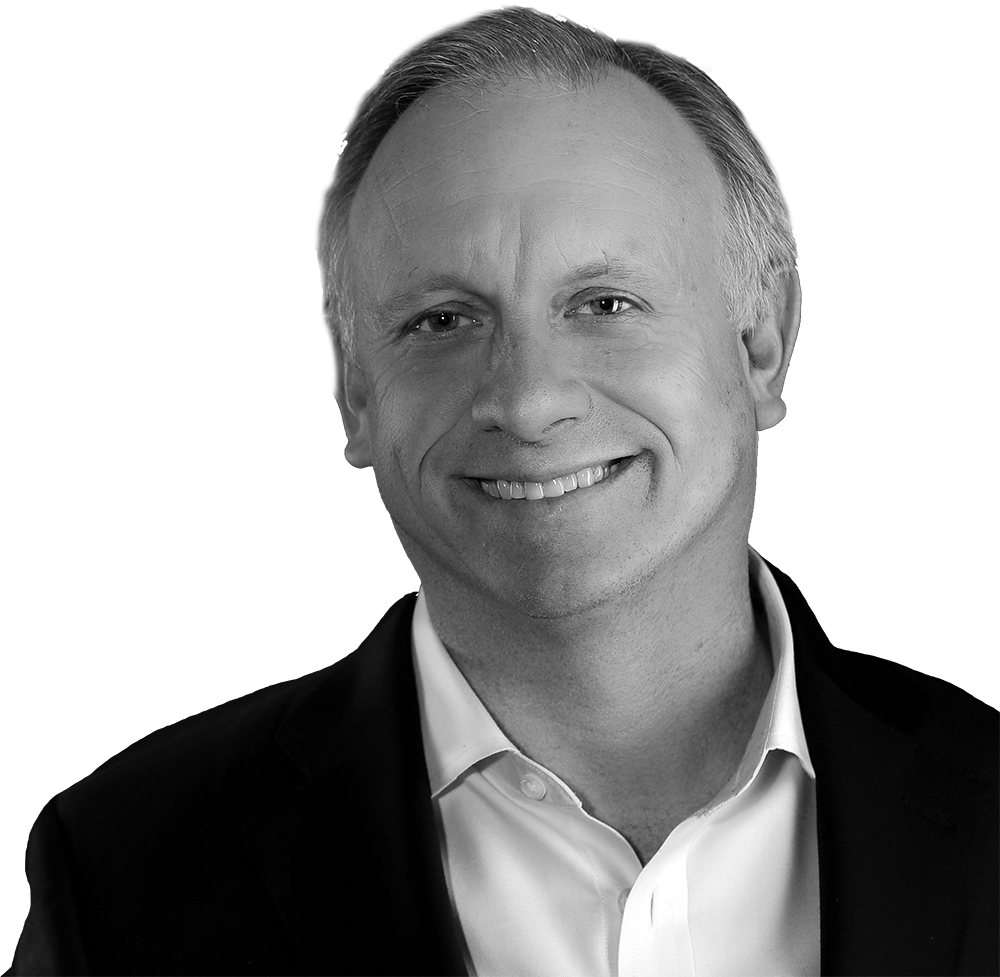 Speaker Steve Siebold
Steve Siebold helps individuals and organizations get Mentally Tough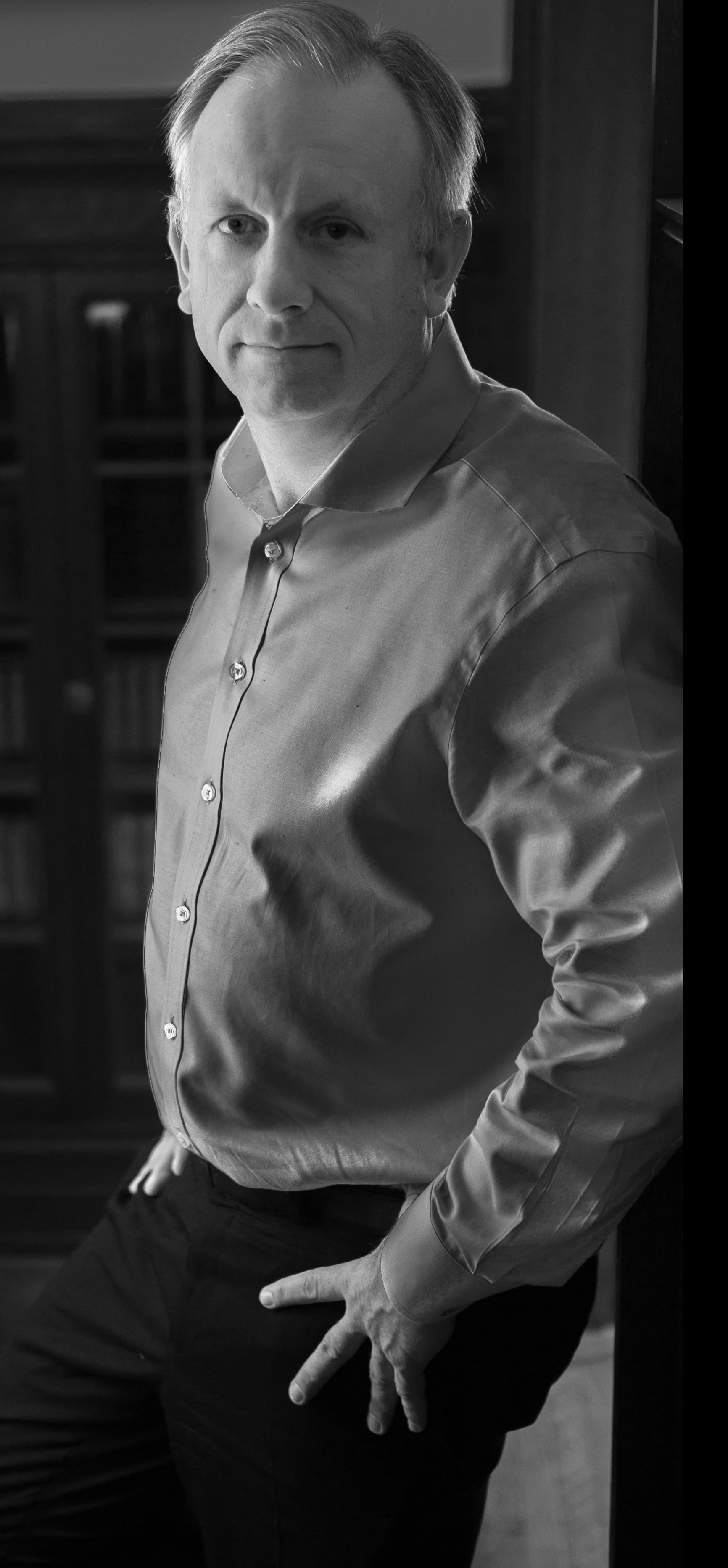 Steve Siebold, CSP, trains sales and sales management teams how to increase sales, develop people and manage change through Mental Toughness Training. Siebold is a former professional tennis player and national coach. His sports clients include superstars such as Andre Agassi, the Boston Celtics, Florida Marlins and Ohio State University. In 1997, Siebold began working with Fortune 500 sales teams, and has helped companies like Johnson & Johnson, GlaxoSmithKline, TransAmerica and Yamanouchi increase sales by hundreds of millions of dollars. Steve is the author of 8 books on Mental Toughness Training that have been translated into 6 languages.
As the CEO of Siebold Success Network, Steve oversees a team of 118 inside and outside sales people, which gives him unique insights on how to build a mentally tough sales team.
Steve's work has been featured on every major television network in the United States and Canada, and his interviews and articles have appeared in the Wall Street Journal, Fortune, Forbes, USA Today and hundreds of other publications around the world.
As a professional speaker, Steve ranks among the top 1% of income earners worldwide.

How to Build Mentally Tough Sales Team
Mental Toughness University
Stop Caring—Start Winning:
Defeating Approval Addiction through Mental Toughness Training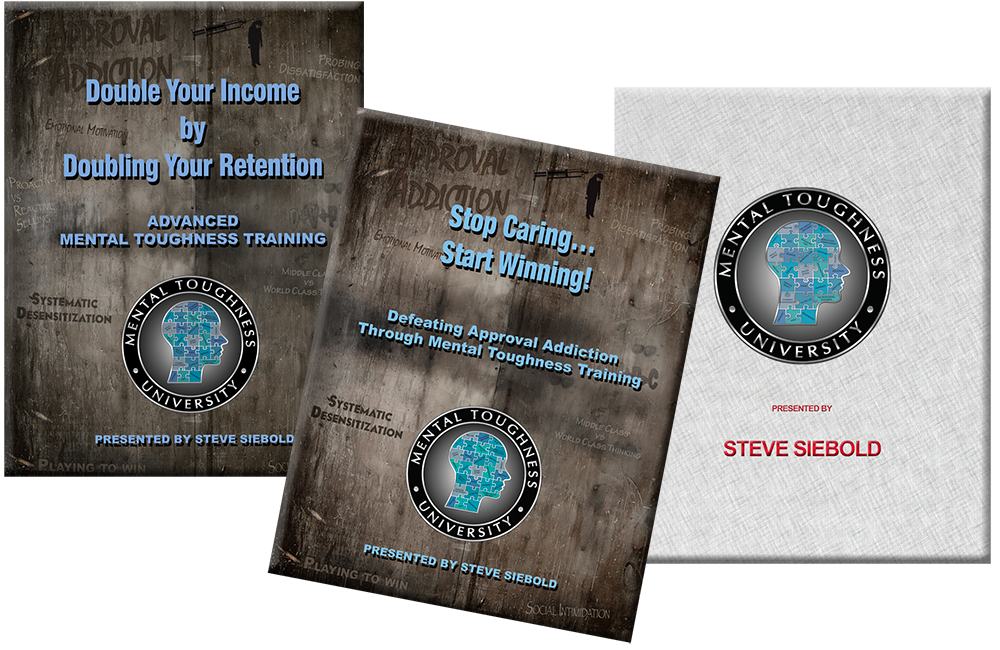 Keynote Speech (up to 90 Minutes in USA) $15,000
Full Day Program in USA $20,000
Deposit: 50% of Speaking Fee is required to confirm date. Remaining 50% Payment is due within 30 days after speech. 5% discount if full payment is received in advance of program.
Travel Expenses: Travel Expenses will be added to speaking fee. Unrestricted round trip coach airfare, ground transportation, and moderate meals. Hotels should be guaranteed for late arrival and billed directly to your organization.
Cancellation Policy: If the program is cancelled for any reason more than sixty (60) days prior to the agreed date, it's Siebold Success Network's policy to reschedule (within 12 months) for the same fee. Should you be forced to cancel the program sixty days or less before the date of the program the full speaking fee is due and payable by the date of the original program.
Note: All Video/Audio Rights are negotiable.

"In my 25 years at Johnson & Johnson, Steve Siebold is the best speaker I've ever hired. Steve's training process helped us increase sales by millions of dollars and win back to back Presidents awards." —Lou Wood, Region Business Director, Johnson & Johnson
"Steve Siebold is an entertaining and motivating speaker who brings real world insight to the challenges of building a world class sales team. I highly recommend him." —Loren Sheffer, Volvo
"Steve Siebold captivated, shocked and entertained our sales leadership team with his expertise, research and presentation style. That's why we've been hiring him for the past 13 years.  —Bo Gibbs, VP, TransAmerica
"As a senior executive running a $700 million dollar sales team, I've hired lots of speakers, trainers and experts over the past 23 years. Steve Siebold is the most entertaining and effective speaker we've ever had."  —Martha Corder, Field Vice President, GlaxoSmithKline
"Steve Siebold's speech gave us a new perspective on the value of psychological performance training. I've never hired a speaker that did so much research on our organization and came in so prepared. Amazing presentation!" —Kevin Sreenan, Vice President, Toyota
"Steve Siebold is one of the most entertaining and informative speakers I've ever seen. He's a world-class expert and an equally impressive presenter."  —Larry Wilson, Founder, Wilson Learning
"Our event was a big success, and Steve Siebold was one of the reasons. He's not only an excellent speaker, but he was flexible, easy to work with and he tailored his presentation to our unique challenges." –John Carroll, Vice President, CMGI
"Steve Siebold is an engaging speaker that challenges people to think at a higher level. I highly recommend him" —Rob Knapp, Vice President, Merrill Lynch
"If you're looking to shake up your sales team and drive results, Steve Siebold is your speaker. He helped our sales team become the highest grossing FIAT dealer of all time" —Lisa Copeland, FIAT-Chrysler Automotive Dealer Board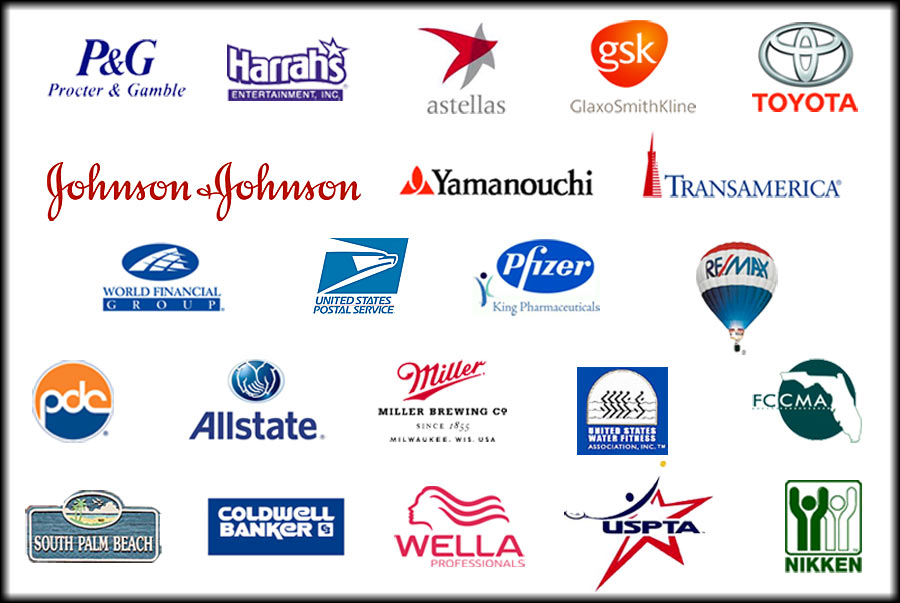 Steve Siebold has been interviewed in hundreds of newspapers, magazines and online news sources. His last 150 television interviews can be seen at www.steveontv.com
Media Interviews Include:
The Today Show
Good Morning America
CNN World News
NBC News
ABC News
Fox News
Fox Business Network
CNBC
Headline News
WGN TV Chicago
Good Day New York
KTLA Los Angeles
Canadian Television
CCTV China
BBC Europe
Good Morning Poland
Australia Today
Wall Street Journal TV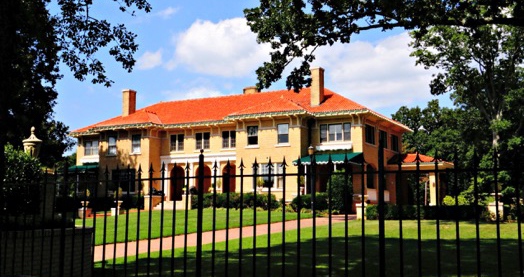 Contact Us
Siebold Success Network
395 East Main Street
Buford, Georgia 30518
Attention: Dawn Andrews
Phone: 678-971-1692
Email: dawn@ssnco.com